About Bruce Banner
Bruce Banner takes it's namesake from the alter-ego of comic book superhero the Hulk and it receives this name with good reason as it is quite a powerful strain.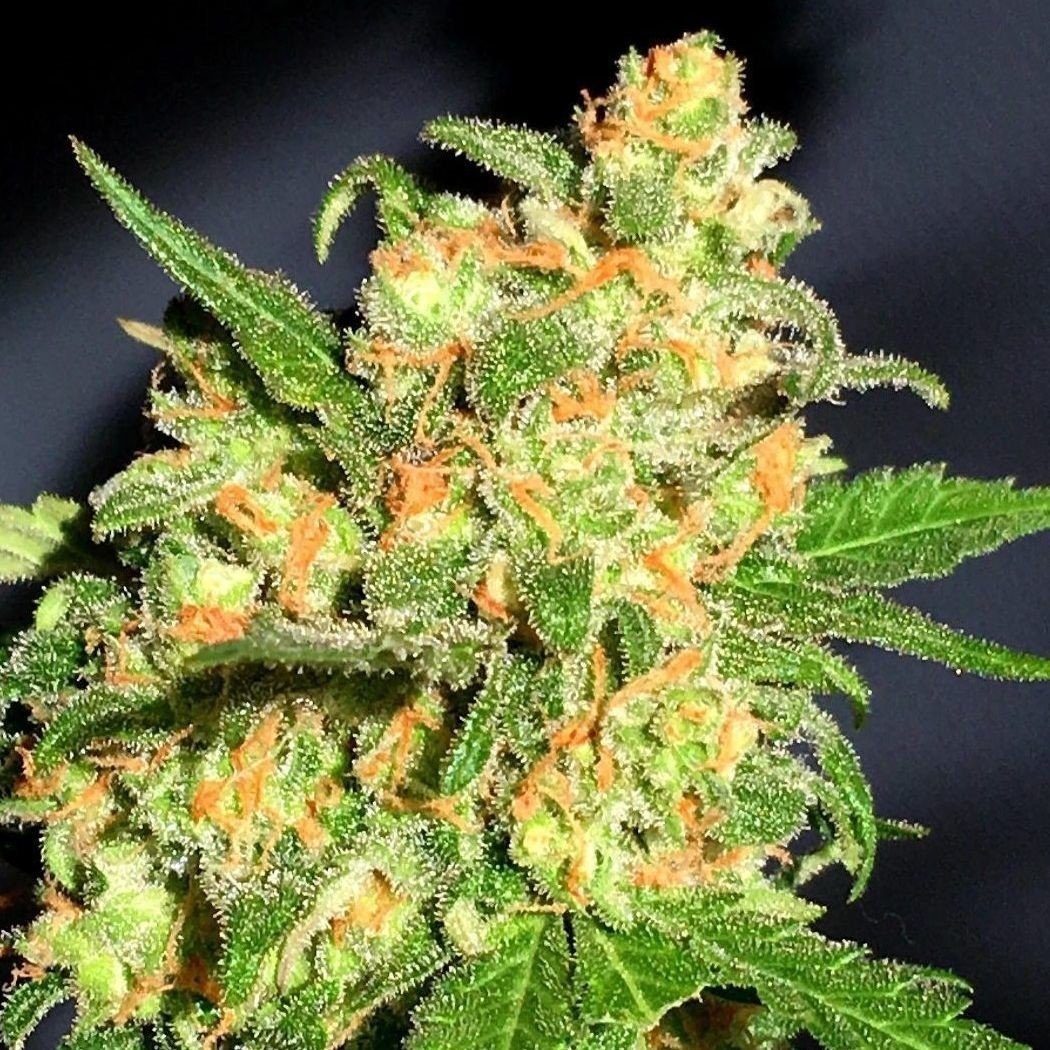 Bruce Banner actually comes in three specific variants, with Bruce Banner #3 being the most coveted of the three. Initially, 5 Bruce Banner strains existed, Bruce Banner #1, #2, #3, #4, and #5. Bruce Banner #2 and #4 were both quickly drop, with #1, #3, and #5 taking precedence. Bruce Banner #3 ranked first place in the Denver US Cannabis Cup, and is the most potent strain ever tested in the history of the High Times Cannabis Cups. Bruce Banner received a great amount of hype in 2009, right as medical cannabis started receiving a better reception in the mainstream.
The taste of the strain is a pungent citrus, and compared to the strain's smell, it's taste is considerably earthier and less sweet. Jason Holck of Dark Horse Genetics (aka OG Ironlung) bred Bruce Banner by cross breeding Strawberry Diesel and OG Kush, which is made evident with it's pleasant, slightly sweet diesel scent.